Stallions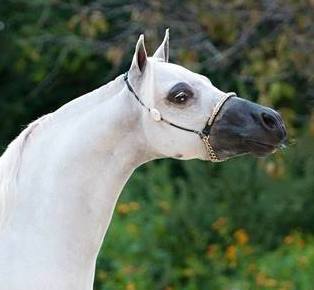 Ten Ls Totally Buff

2010 AMHA/AMHR/KMHB Nominated 34"

Ten Ls Destinys In The Buff X Sage Bonnie Blue
Standing at stud
CLICK ON HIS PICTURE TO GO TO HIS PAGE
Geldings
Von Js Silver Avitar

2002 AMHA/AMHR Gelding 33.5"

Buffalo Runs Silver Charm x CVF Peaches & Cream

Avitar is an excellent country pleasure driving horse for adults or children. He has not been shown in about four years--instead he's just
been driven around the farm for fun by us and the kids. When he was showing, he always placed in the Top Three.
He is a great gelding who is excellent with kids.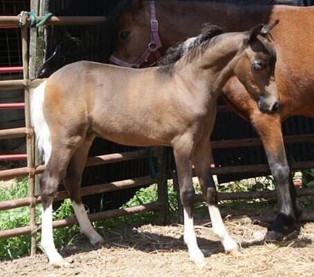 Ten Ls Legacy's Mandalay Bay Gambler

2019 AMHA/AMHR/ASPC/KMHB Nominated
Triple registered!!!

Ten Ls Tigers Legacy X Ericas Vinnies Mothers Love
Standing at stud
CLICK ON HIS PICTURE TO GO TO HIS PAGE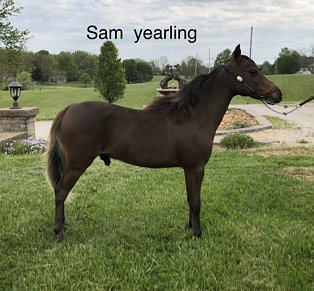 J &Ls Tuff E Nuff Sam Elliot

Foaled 4/28/2019
AMHA/AMHR and KMHB Nominated
30" tall.
Standing at stud
CLICK ON HIS PICTURE TO GO TO HIS PAGE
Live coverage and live foal guarantee. Mare care for foaling out is availble.
Stud fee $800.00