Stallions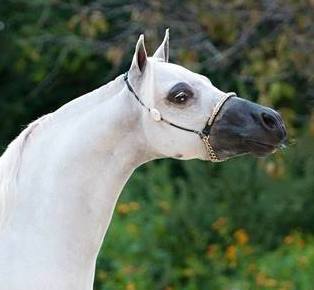 Ten Ls Totally Buff

2010 AMHA/AMHR/KMHB Nominated 34"

Ten Ls Destinys In The Buff X Sage Bonnie Blue
KMHB nominated for 2020
CLICK ON HIS PICTURE TO GO TO HIS PAGE
Geldings
Von Js Silver Avitar

2002 AMHA/AMHR Gelding 33.5"

Buffalo Runs Silver Charm x CVF Peaches & Cream

Avitar is an excellent country pleasure driving horse for adults or children. He has not been shown in about four years--instead he's just
been driven around the farm for fun by us and the kids. When he was showing, he always placed in the Top Three.
He is a great gelding who is excellent with kids.